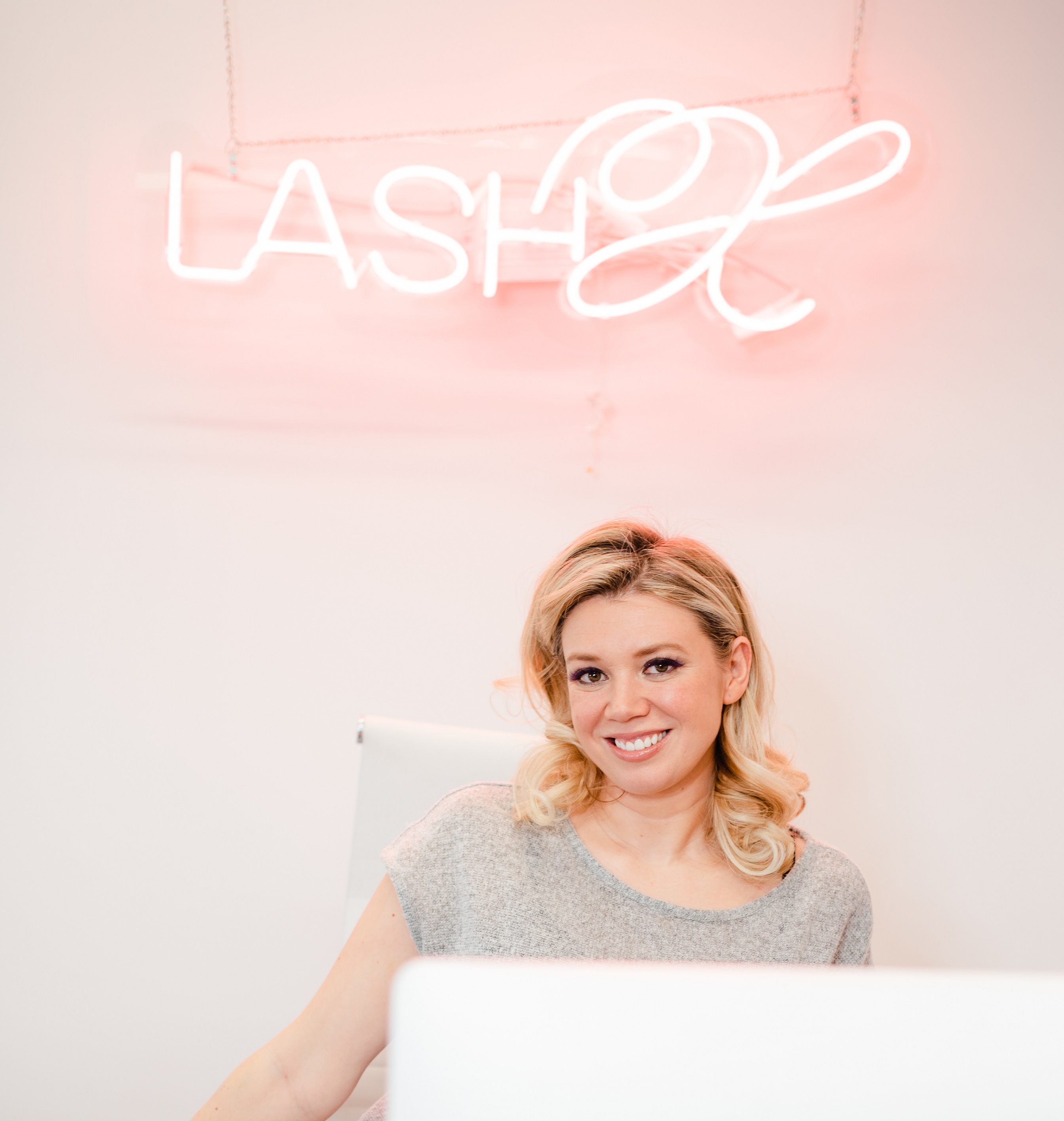 Hi, I'm Mandy
I added this course to our online training because I have found tinting to be so valuable to not only boost revenue for other spa and salon services that I offer, but also make those services easier to perform. I know it will help you increase your profits and beauty resutls.
Use this block for your bio. Explain to your audience who you are, and why you're teaching this course.
Certification
At LAshX we take health and safety very seriously and feel education is the key to success. While you do not need a license in order to take our certification courses, you may by law need additional training and or licensing in order to work in these specified fields. These courses are meant as an additional training or advancement of regular esthetic or cosmetology training. We do not guarantee work. We do guarantee that you will graduate knowing how to safely perform these services.