After care
Lash Lift After Care
You can print and hand out the attached after care form. Also explain it to them before they leave. If the lashes get wet before 24 hours the lift will not work.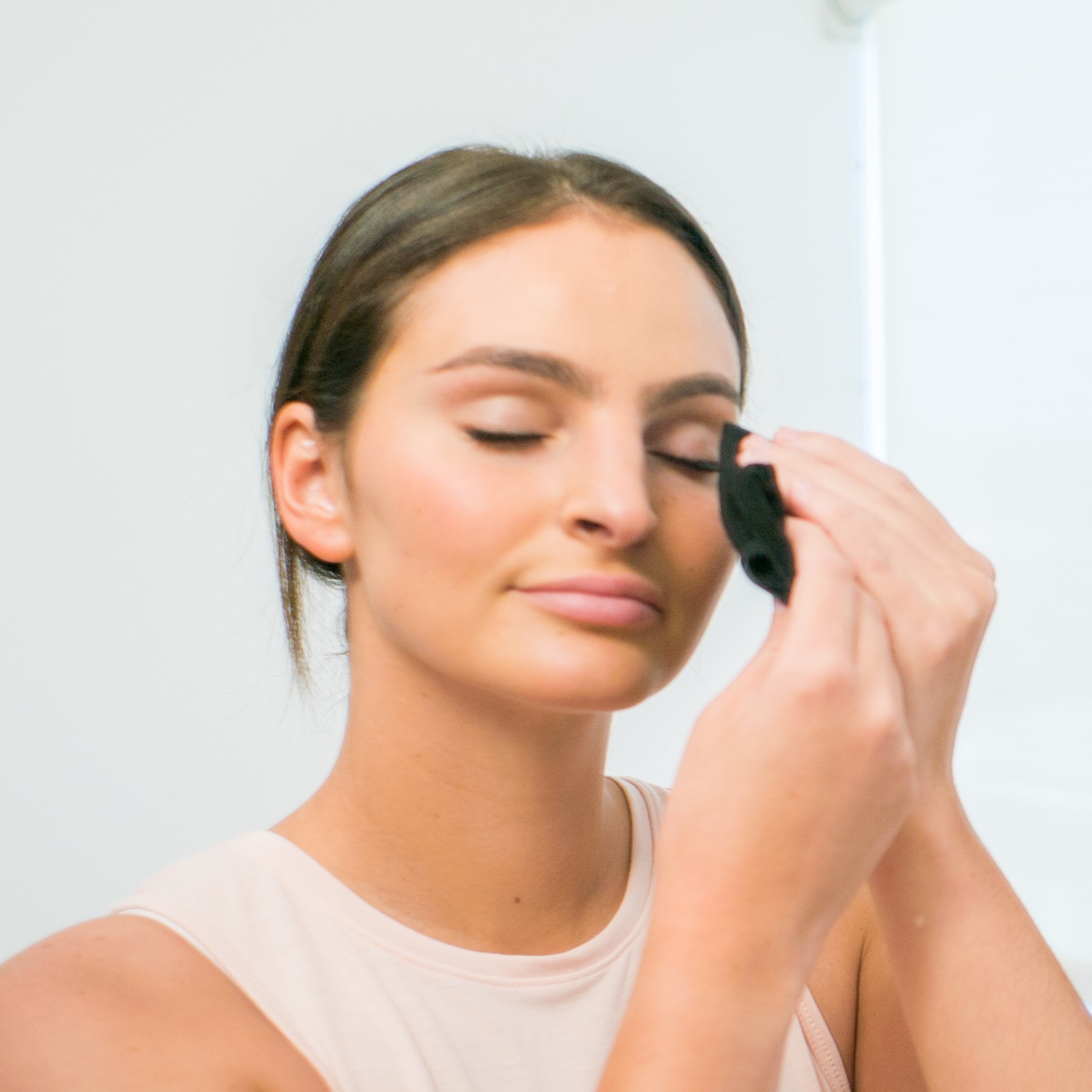 LASH LIFT AFTERCARE
The great thing about a Lash Lift is that it is a very low maintenance procedure however,
there is a little extra care required over the first 24-48hrs. With proper care your lift
services will last up to 3 months.
●
Be gentle with your lashes; no rubbing
●
Do not get your lashes wet for the first 24 hrs
●
Do not use harsh products on your eyes/lashes
●
Use of Sauna/Steam is possible after 48hrs, but may weaken the effect of the lift
●
Do not apply makeup or mascara to lashes or receive any other eye treatments for
at least 24 hours after the lash or brow tinting treatment
●
After the first 24 hours, wash your lashes with the LAshX Lash Cleanse and they
will fluff out fuller.
●
Brush lashes with a clean spoolie
MAINTENANCE
Cleanse regularly with LAshX Lash Cleanse to keep lift lasting longer - avoid other
cleansers because detergents and oils will weaken your lift
Try to avoid sleeping directly on your face
Do not use oil based products except for LAshX Nourishing Treatment - which is
specifically formulated for post procedure