Professional Courses for salon and spa professionals. Become certified in:
What is included in our courses:
30 days access to videos and online material
Post class critique and continued education via email with Mandy
Downloadable legal forms; consent forms and consultation forms as well as aftercare forms
A full size kit to do 30 services
Shipping
Physical Certification
Marketing Support for the year
1 hour a month of business coaching
Your Business included in our LAshX Find A Pro Site
This isn't just a course, we want you to become a partner and to help you grow your business during and after covid-19. Become a LAshX Partner today and be a part of the healthiest, best trained professionals in the world.
Coming Soon..
Made for Speed - increase your lash speed
Lash /Brow Business skills courses in:
Business planning
Goal setting
Increasing Profits
"Mandy,
Just a quick thank you for your fantastic training today!
You are always such an inspiration xo
P.S. You look gorgeous!! :)
See you next week & stay safe"
Judee Jo Georgeles
President/CEO
Makeup By Judee Jo, llc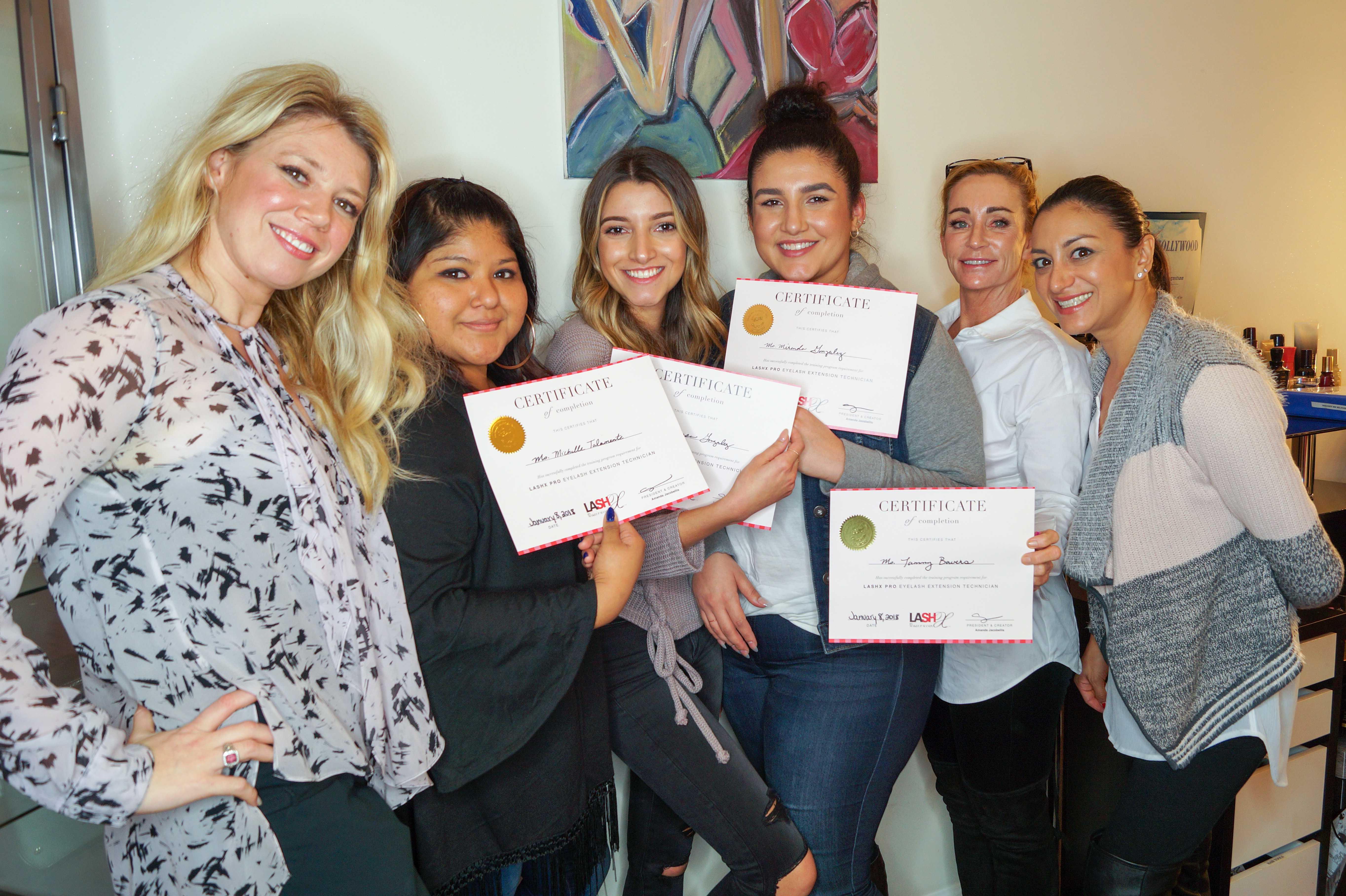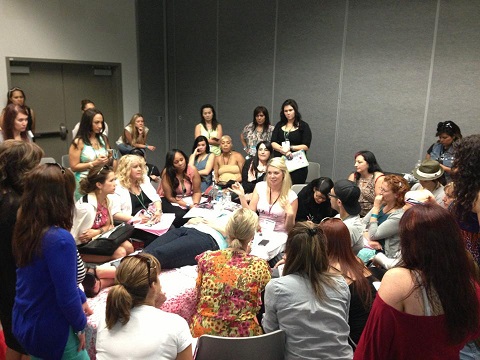 Hi, I'm Mandy,
I am so excited to be bringing our LAshX trainings online! Education is the best way for artists and entreprenuers to add value to themselves and to be able to charge what they are worth. Stop competing on price! Hosting these classes online is very exciting to me because I realize not all professionals are able to leave their business and or families behind in order to travel for trainings. I hope that with these courses you guys are able to take your lash and brow game to the next level, build confidence in your skills, add services to your menu that increase profits and leave these courses with actionable items to make more money and wow your clients today! Everything in the LAshX System is about improving healthy, safety, beauty and getting the best results in the industry - Thank you for joining the movement!
Mandy Jacobellis, CEO of Makeup MandyⓇ, "The Eyelash Bar to the Stars" -E!, and creator of LAshXⓇ, "The Luxury Brand in Eyelash Extensions and After Care," believes first and foremost in health, safety and education and has built her brand around these values.
Mandy has worked to perfect her art, and has been recognized as an expert in her fields – designing beauty looks and creating lush eyelash extensions for the Red Carpet, television, print, and film industries.
In addition to her high-profile makeup work, Mandy is considered a pioneer in the field of eyelash extensions. Mandy revolutionized the industry with her own line of lash extension products, LAshX® with the mission of providing the highest quality, health promoting products that deliver the most realistic and longest lasting results in the world of lashes. For the past 12 years, Mandy has dedicated herself to improving lash extension safety, products, and procedures. From developing a safer technique of lash extension application, The LAshX MethodⓇ; which give lush, glamorous eyelashes lasting 6-8 weeks between fills, to the creation of the first ever extension-safe LashX® Lash Cleanse and health promoting lash adhesive, Now her latest innovations include the LAshX Pro Lash Lift and Brow Lamination Kits. Healthier, safer lash and brow lifting. Mandy continues to pursue her mission to improve the world of eyelash extensions.
Mandy is A frequent guest on Good Morning America, E!, Fox, EXTRA, Access Hollywood, and Inside Edition; her work is often featured in popular media publications such as Vogue, Allure and Marie Claire. LAshXⓇ products can be found internationally in world-class hotels, spas and salons. Mandy trains lash artists internationally in the LAshX MethodⓇ and is a member of Professional Beauty Association and Cosmetic Executive Women.
"Class with Mrs. Mandy was excellent today, I really enjoyed it. She's an amazing teacher, also here is a before and after picture for brows. I didn't have any tint because I'm not a esthetician yet. So I just use some of my eye brows filling to fill the brows in. I didn't know how to send it though lashX. Thank you and I will see you next week for lash lift class. God bless and stay healthy."
-Mrs. Coleman
student