This course includes:
Full Pro Brow Extension kit valued at $250
All of your downloadable forms and legal
Business str ategy
Written and Video training modules
Real life support, and guidence
Marketing Materials
Professional Certification
*This is an advanced course and you must already be a trained professional in the beauty industry or registered student before enrolling online.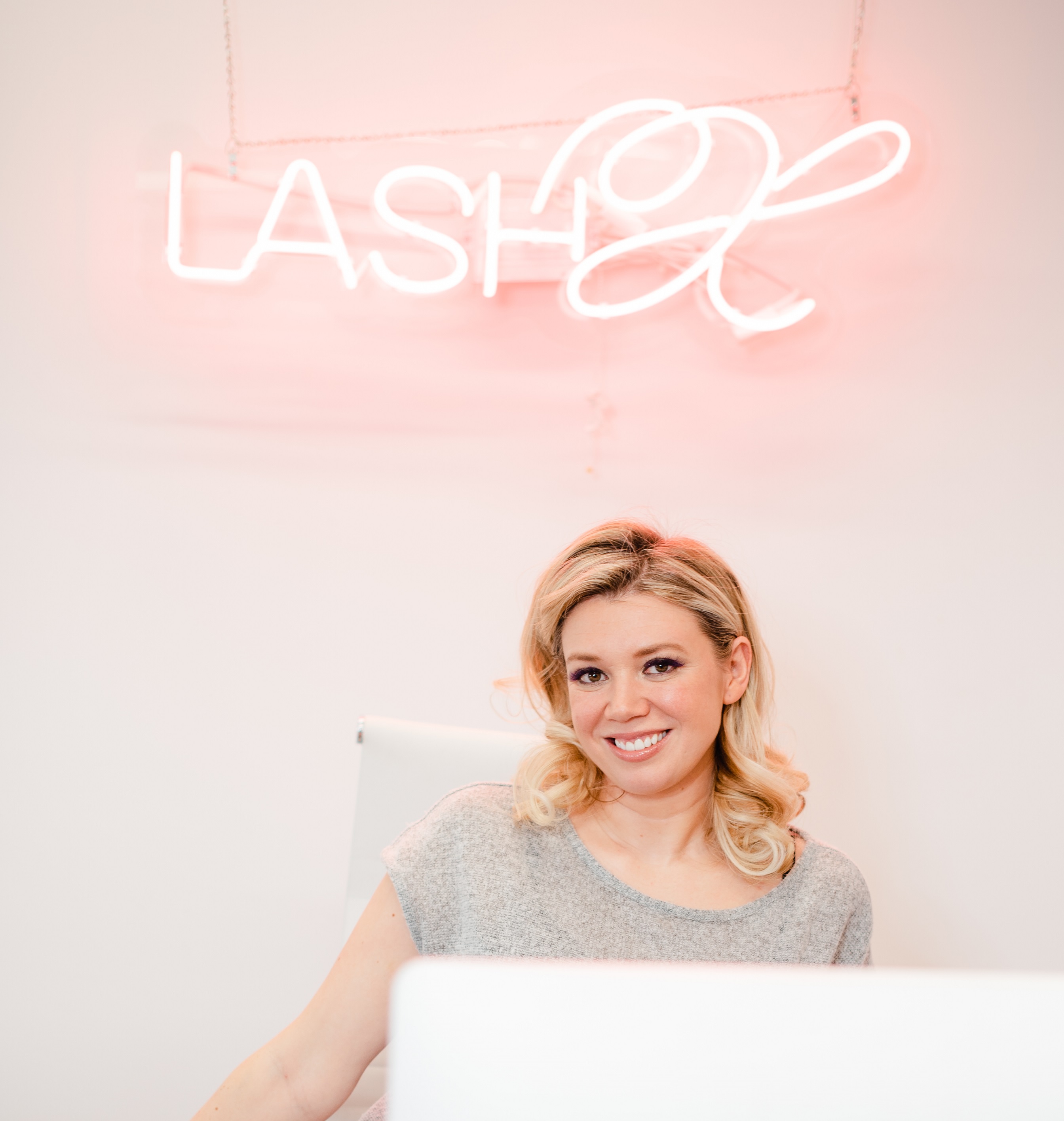 Hi, I'm Mandy Jacobellis
I created the lashx method to improve results for lash pros and clients. Healthier lashes and brows that last longer!
I have added eyebrow extensions to our online training program because it is a fun, fast and easy ad-on to any spa service and as you will see the before and afters are so much fun!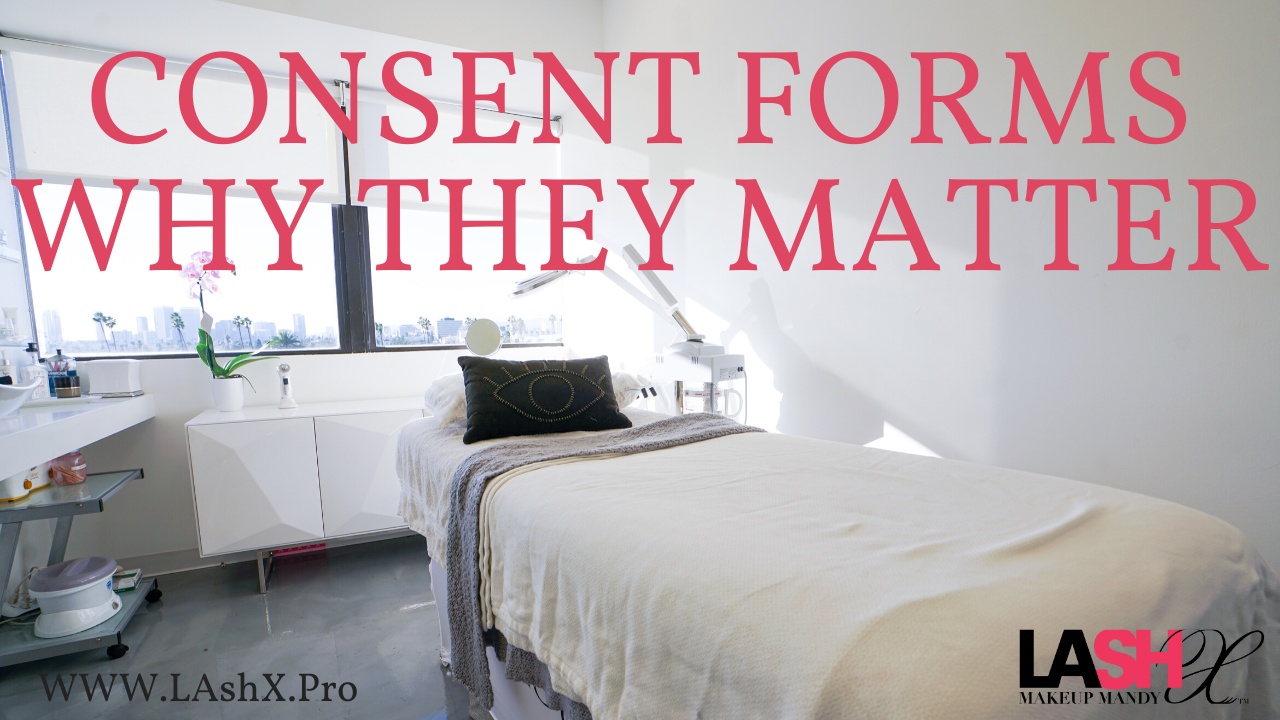 Watch LAshX YouTube for more education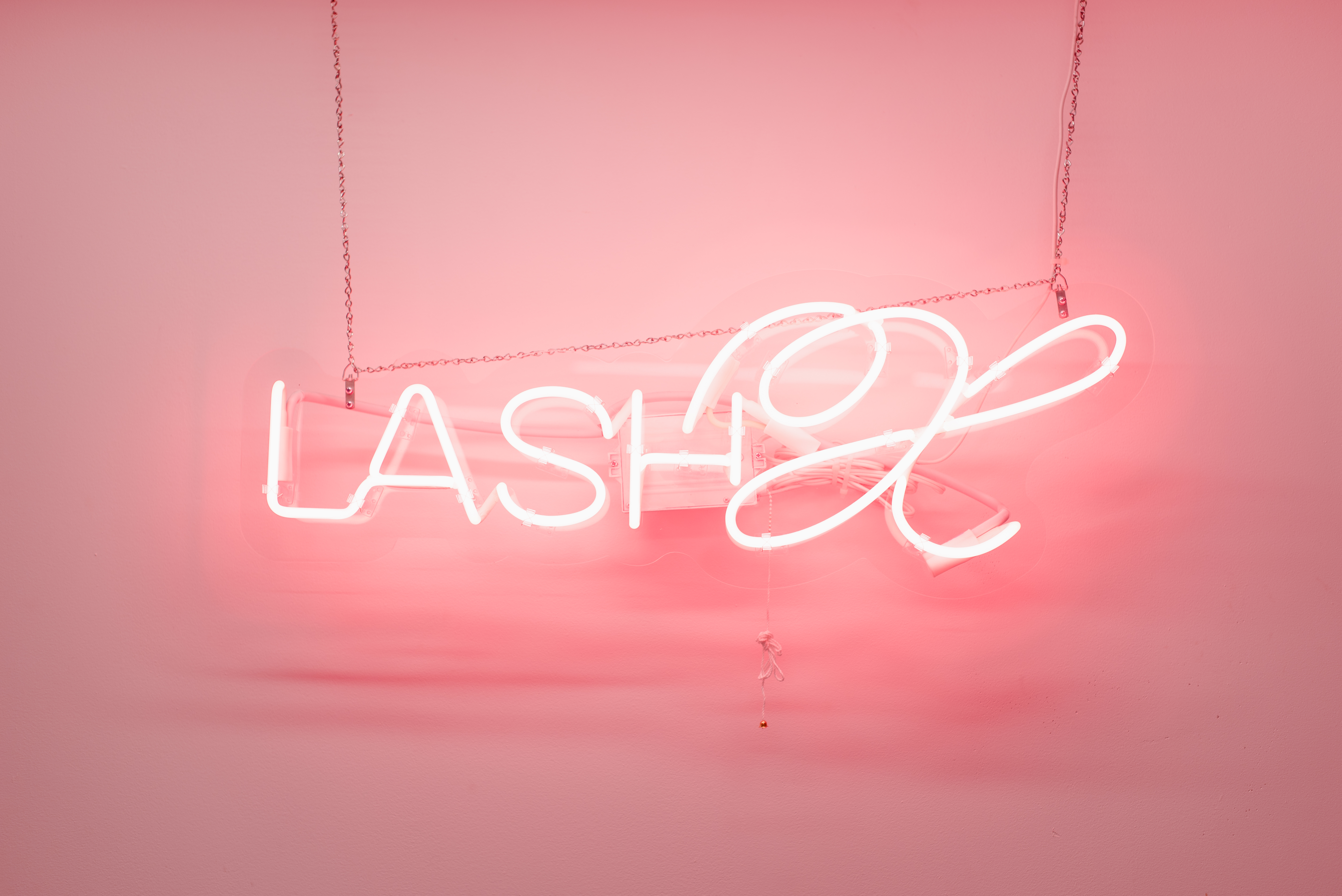 Shop our Professional Site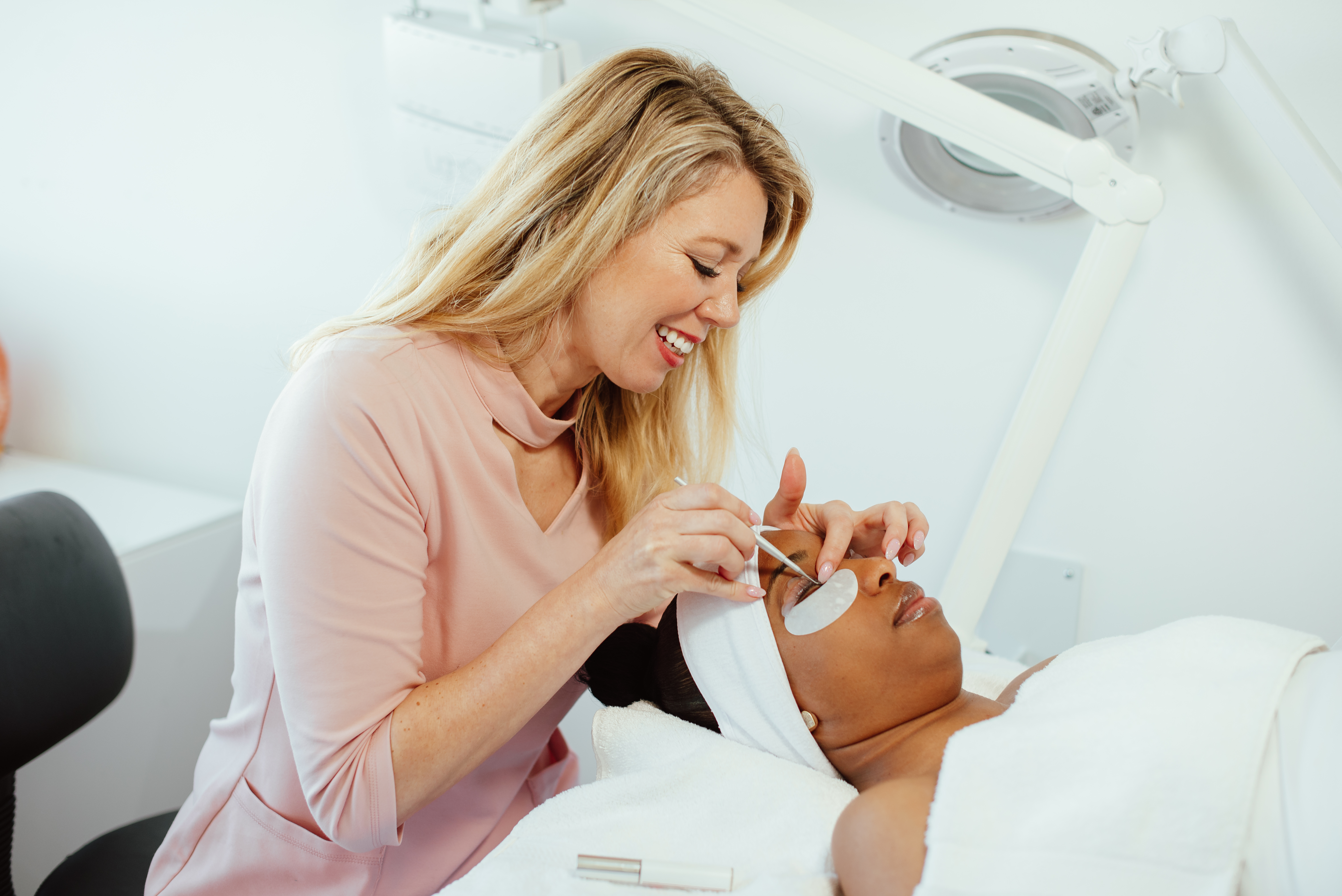 More Online Courses