Add Value
Add Value for Your Client - Instead of Competing on Price
Some ways that you can add value:
Showing your skills and knowledge
Specializing in multiple services - a one stop shop
Including a product that doesn't cost you much or samples
Getting them the best results - longest lasting results
Improving overall client lash and brow health
Add on services
Treats when they come in
Get creative and set yourself apart! Trying to be the cheapest should not be your unique selling proposition.
Aftercare
Your client's results will only be as good as the care they take with them. Proper aftercare is essential to good results.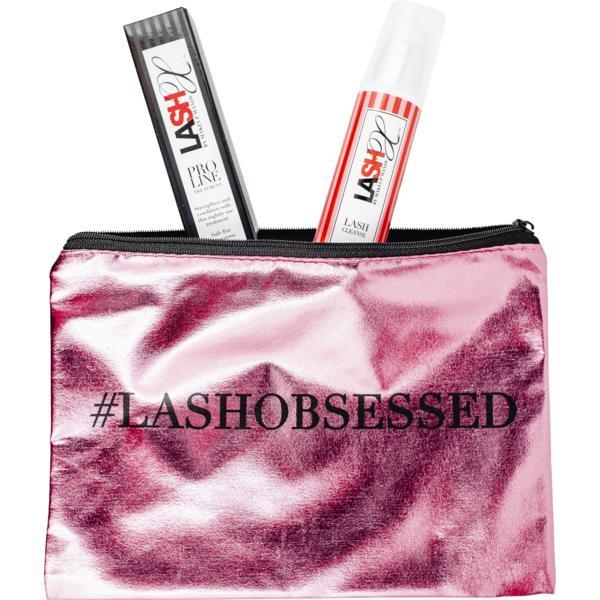 RETAIL
Don't forget to sell the proper lash and brow cleanser to your client so they can prolong their look. The LAshX Lash Cleanse will last your client 6 months and prolong their look, saving them money and time. You will sell it for $35 and profit $18 per sale.
Another great retail item is our LAshX Proline, It naturally makes lashes and brows grow in thicker, longer and fuller, so your client can use daily between appointments to give you more brows or lashes to work with at each appointment.
Retail is $120 and your profit is $60-70 per liner. The liner lasts 6-12months for clients.
Complete and Continue